stinky baby time
May 22. Big update! Finally have some non-Dead YET art up on the gallery page~ And check out the boys page for a beautiful painting I did of both of my sweet sons for my beloved partner's birthday!
March 2. Our cats are having to take some medicine and they are Not having it. Trying to give it to them has resulted in more than a few scrapes on my hands which are not fun when I have to wash them :(
I've been working on a bunch of merch stuff for a con I wanna go to. Gnuinely wonder how much of it will sell, also given that I know at least some of the stuff I'm making is obscure and old as hell, but like at least I'll know that I've put my whole bussy into it and maybe that'll be enough.
Have you looked at a cat yet today?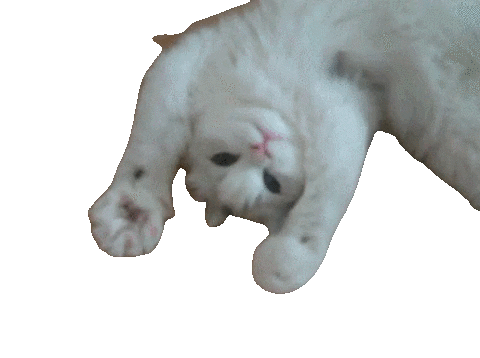 Now you have!
But if you want to see more...
:3